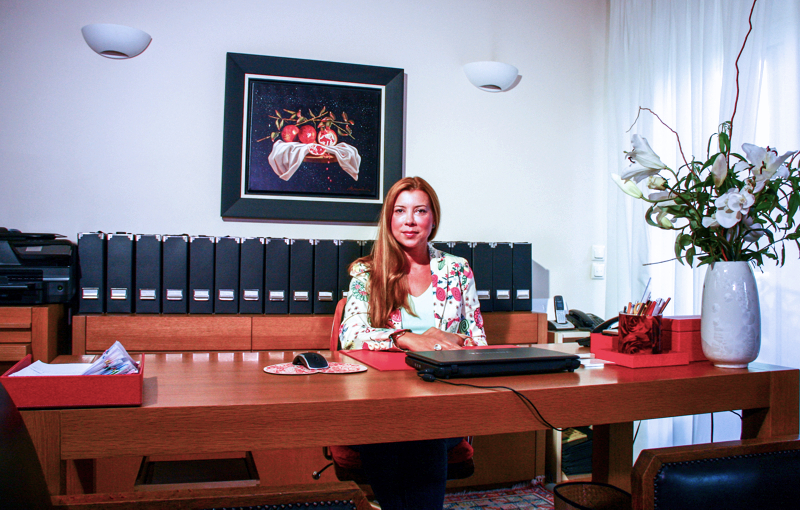 Plus +
I.G.S.E. PLUS + (with license number 15427/631) is a dynamically growing employment agency working with a great experience. Always operate in accordance with regulations set by the Ministry of Labour and the Labour Inspectorate and apply to all legal offices.
Across the years we have created a large number of distinguished clients who are also our best advertising.
Our goal is to create a relationship of trust and ongoing cooperation with you. That's why our professional staff is always on hand to offer efficient services tailored to your requirements.
Personnel Evaluation
PLUS + officers, come in contact daily with a large number of candidates for work and after rigorous selection, are able to offer the ideal person that suits your needs.
Our basic principle is the understanding of client needs with regular communication that always achieves the best possible solution.
That's why we offer guaranteed service, direct solutions to any problem and immediate working persons' replacement if requested..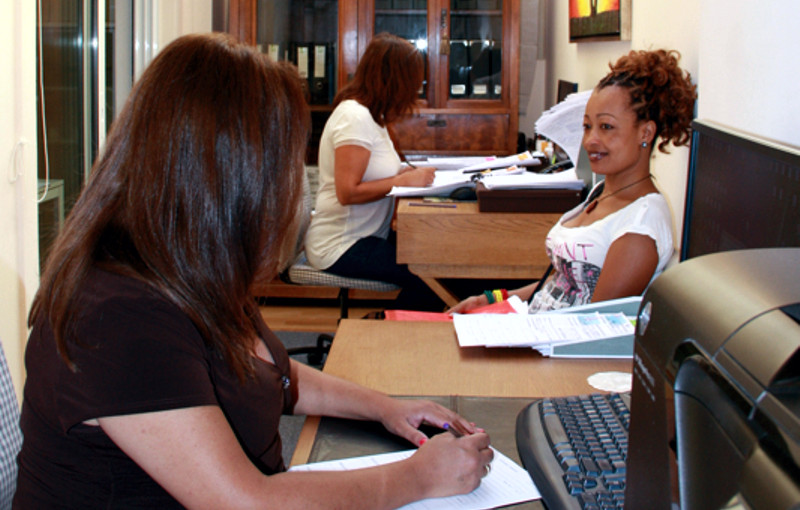 The posts which we cover are: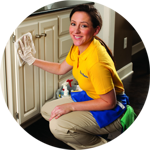 Household Assistants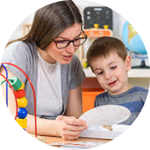 Child Care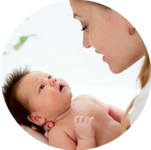 Baby Nurses - Educators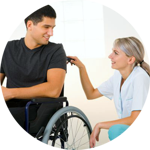 Care for people with disabilities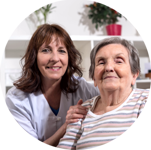 Elderly care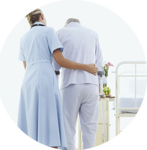 Exclusive Nurses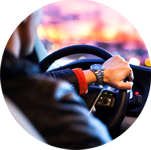 Drivers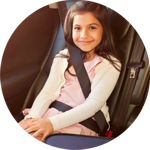 Drivers for transporting children at school or/and activities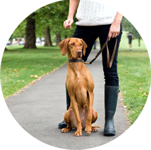 Pet Sitters
Experienced housekeepers and babysitters up to 48 years old are asked from well-known families in Greece to work as internal, live-in the house employees in Athens. Previous experience in similar jobs is a prerequisite and should be proven (normally the phone numbers of the previous employers are enough).
The candidates should speak either English or Greek. Qualifications such as cooking, experience on taking care of new-borns, serving and driving will all be considered as an asset. All interviews shall be made initially through email and skype. After that we have to arange a meeting with us and also with the employers All interested ladies are asked to e-mail their interest at vainaeleni@hotmail.com or phone to our offices on 0030 210 6095710.