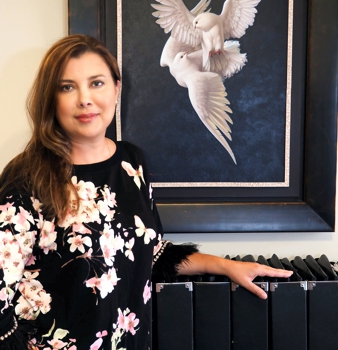 Helen Vaina - The founder
Helen Vaina born in Thessaloniki. She graduated from the "Aristotle University of Thessaloniki" in Economics and the "Democritus University of Thrace" Law School. She lives in Amaroussion, Athens, Greece and her extensive experience in the labor market led her to the creation of PLUS+ (I.G.S.E. - License Number: 15427 / 631), an employment agency, offering quality services in this sensitive area.
Offering the right person for the appropriate position demands responsibility and positivity since this is a very sensitive sector.
With respect to your needs using her experience, Helen Vaina always stands by your side so that together you can decide and choose the best solution to your need..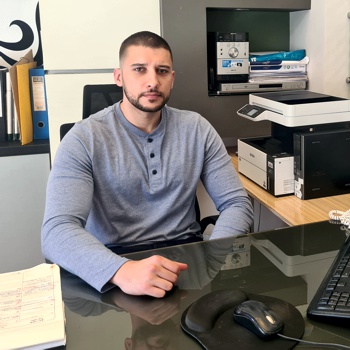 Orestis Xenakis
Orestis Xenakis is the son of founder Eleni Vaina and the continuation of the Plus office.
He is 29 years old has studied physiotherapist and has worked and trained in therapeutic massage for several years.
He worked in the field of elderly restoration and as a spa therapist.
He was in charge of biographies and staff evaluation in the Plus office he speaks English and pc programs user as well..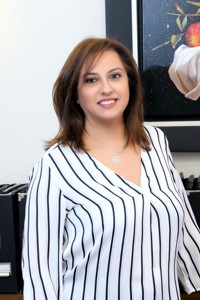 Vasiliki Gatsoulis
Vasiliki Gatsoulis studied accountant assistant, speaks English and French fluently, and she is a well trained computer user. For many years she worked for the Municipality of Amaroussion as a secretary.
In PLUS + she is responsible for secretarial support.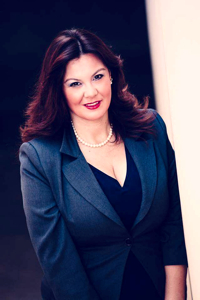 Penelope Chatzipli
Penelope Chatzipli born in Athens. She is a graduate of the London Communication College with a Master's Degree in M industries (Managment Marketing Media), in which she worked in Cyprus and London, for the past 20 years.
She speaks fluent English, very good Italian and French, is an excellent computer user and manages social media.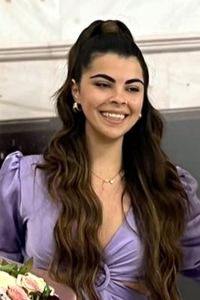 Aliki Aikaterini Theodoropoulou
Aliki Aikaterini Theodoropoulou is the new CEO of the Plus Office.
Born in Athens, he is a graduate of the Department of Social Anthropology and a current student in the second degree of Psychology at Panteion University of Athens, continuous training and development is its strong element and this is evidenced by the various workshops and seminars.
She speaks fluent English and is quite communicative.